Welcome to Western Printers
We can tackle just about any task! Contact us to get the best possible quote!
Davide Barbaro
7. July, 2022.
Great service and fast delivery! Today they printed our A4 booklet giving the right advise, great value from the price compared to the competitors! Well done and thanks again.
Nonny Nonny
26. June, 2021.
Years later and Western Printers is still able to dazzle us by consistently adding value. Their expertise is undeniable and their service is top notch. We are ever grateful.
Nonny Nonny
31. January, 2020.
The sheer number of perfect bound books the Western Printers team produced for us within *hours* this evening is mind-blowing. To call the service outstanding is an understatement. Highly recommended. Thank you very much.
Giles Barron
25. July, 2019.
Really efficient and great customer service. Turned around printing some professionally printed sporting kit very quickly and to exact spec, at a reasonable price
Nonny Nonny
26. June, 2019.
Still excellent. The team exclusively produces our books, business cards, A3 posters, A4 booklets and meet all of our printing needs quickly and efficiently. Incredibly grateful to Western Printers – thank you.
Zoe Marlow
22. February, 2019.
I used Western Printers for a minor-crisis-last-minute print job to take to a meeting round the corner from their office. I was super impressed with the speed of service, but also the quality of the finished document. It was the first time I have used them, but doubt it will be the last. Thank you again, team, you saved me a whole load of stress.
Digital Printing & Copying Centre
According to GMB (Google My Business), Western Printers are one of the best printers in the heart of London's West End, specialising in digital printing, business cards, brochures, posters, leaflets, document printing and binding, t-shirt printing and more. We've designed our service around keeping your costs low, saving you time and making sure what we deliver the highest quality.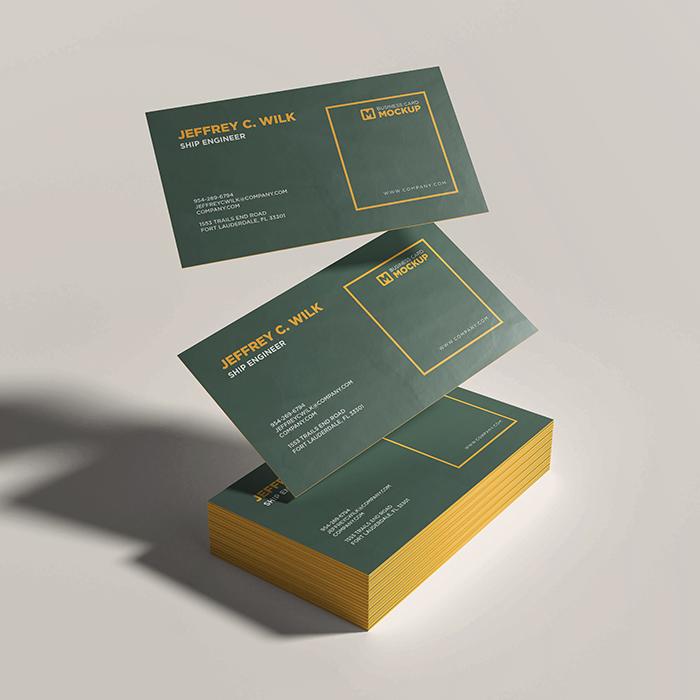 We print business cards with product finishes including matt and gloss lamination with fast turnaround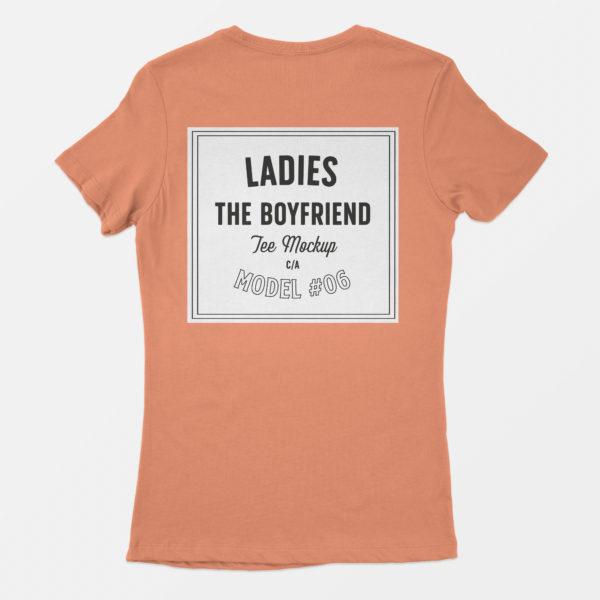 We print promotional t-shirts for events, staff, festivals, conferences or merchandise with fast turnaround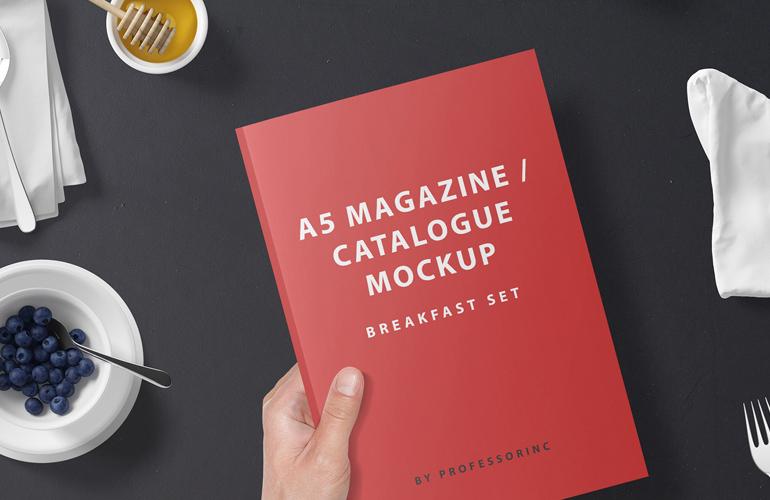 We print and bind theses and dissertations for local universities in the Central London area with fast turnaround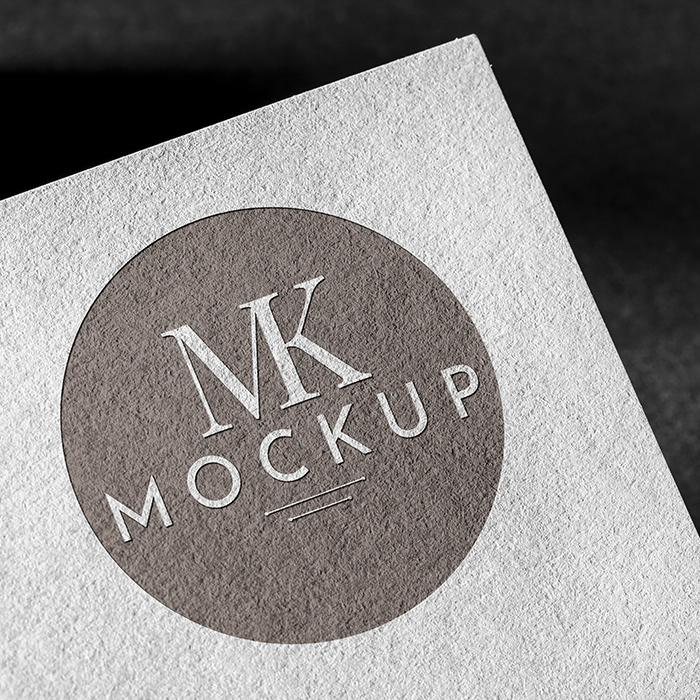 We print invitations for weddings, birthday parties or business events with fast turnaround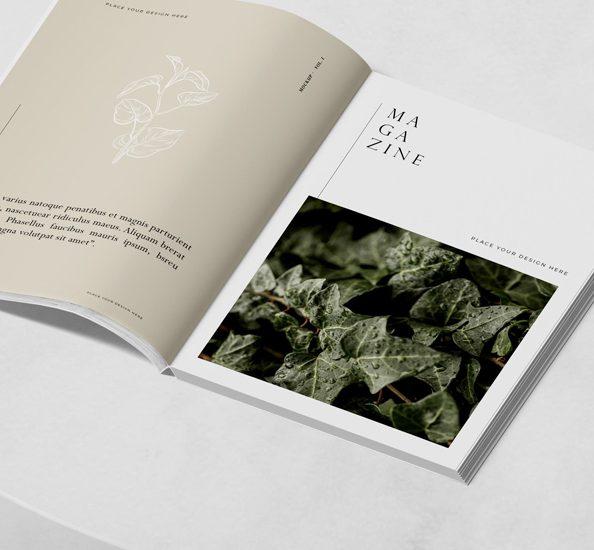 We print brochures from an extensive range of sizes from A6 to A3 with fast turnaround