Leaflets and flyers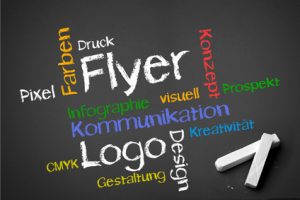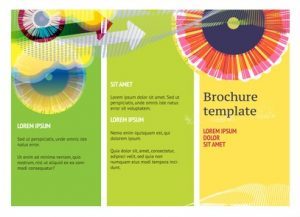 Leaflets and flyers printed many different weights and types of paper finishes.
Leaflets and flyers:

Fast turnaround available from supplied pdf files – ask for details. Available stock in various thickness in satin, gloss and matt. Single side, double sided, flat or folded leaflets and flyers.
Choose from wide variety choice of paper and card stock available.
Give us a call or visit our shop for more details.

Request a quote