Business Cards
Business cards from only £22.00 + VAT for 100 cards, available same day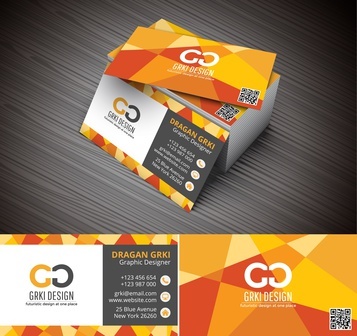 Business Cards:
Do you need business cards urgently, same day service available.
Standard size cards for UK is 85 x 55 mm and for USA is 89 x 50 mm or we can do bespoke size as well.
Single-sided or double-sided printing available.
Finishes available:
Silk, Ivory smooth board, Conqueror Wove and Laid, cartridge board
Thickness available: 300gsm, 335gsm, 350gsm, 400gsm.
Our standard business cards are printed on 350gsm silk.
We can also provide duplex cards with thickness up to 700gsm.
We can help with layout and design or customers can provide PDF.
Do you need design as well?
We can help with design and layout.